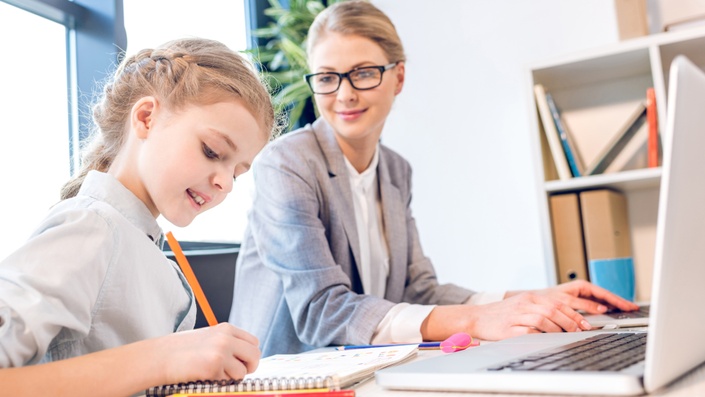 Homeschool Mompreneur Business Book Club
Read books and implement strategies with others to help your business grow!
Enroll in Course
How the Homeschool Mompreneur Business Book Club works
The Problem:
If you're like me, you do sometimes get those business books read. I usually listen to them while I mow the lawn, walk, or drive. And, I think, "Ooo, what a great idea! I need to do that."
But, since I'm not in a position to write it down, I forget about it, and it never gets implemented.
I need accountability. And, I'm thinking you do, too!
The Solution:
Each month we will all read/listen to the same business book.
Week 1: Read first half of book and choose a task you'd like to implement.
Week 2: Implement that task/strategy, share with the group, and get feedback.
Week 3: Read the second half of the book and choose a second task you'd like to implement.
Week 4: Implement that second task/strategy, share with the group, and get feedback.
Then, the next month, we'll all read/listen to the next business book and do the same as above.
Why This Will Work:
We'll have accountability to get our book read.

We'll have accountability and feedback to get our tasks implemented.

Our businesses and/or lives will function better and grow!
Who This is For:
Narrowly, it's for homeschool moms who own their own businesses--any kind of business! But, we can easily extend it to mompreneurs who don't homeschool. Also, you don't have to be a Christian, but I am, and will not be hesitating to share Scripture when applicable, to pray for us, and to encourage God-honoring conversations, etc. The books we read will not all be written by Christians, though.
The Books:
Read the book, listen to it, or do both at the same time! It's up to you.
The first four books are as follows. I've read these and found many things that I wanted to implement in my life and/or business but never did. So, I'm ready to join you for the accountability and feedback to make it happen!
Click here for my Amazon store with all the books listed.
September 2022:

The 80/20 Principle: The Secret to Achieving More with Less by Richard Koch

October 2022:

The Power of Habit: Why We Do What We Do in Life and Business by Charles Duhigg

November 2022:

Do It Scared: Finding the Courage to Face Your Fears, Overcome Adversity, and Create a Life You Love by Ruth Soukup

December 2022:

The Prayer Powered Entrepreneur: 31 Days to Building Your Business with Less Stress and More Joy by Kim Avery
How Does "Implementation Week" Work (Weeks 2 and 4 of every month)?
Everything will be done right here in Teachable. We'll have a comment thread where each of us will check in and tell what task we're implementing that week. The task can be very simple such as buying a journal and journaling for 5 minutes every morning for the entire week (idea from The Miracle Morning) or creating an email signature to use as a form letter email that answers your most common customer service question (idea from Free to Focus). If you're doing something like updating copy from one of your sales pages, you can post your ideas here in the group to get feedback from others (idea from Building a StoryBrand).
Rules:
Everything shared in the group stays in the group. Do not share anyone's ideas or plans outside of our group.

Participate in the bi-weekly implementation and feedback threads.

Kindness reigns.

Give as much as you take.

No profanity.

Have fun and grow!
Monthly Membership:
The introduction rate is only $6/month. Get locked into that price now. You can cancel at any time. After a month or so, the price will be going up. The membership will remain open all the time, so if there is a book one month you aren't interested in, feel free to cancel and join back in at a later month where there is a book you'd like to read. If the price has increased, you'll need to join at the new rate, though.
Previous Books ~ You can still read all the comments!
January 2022 ~ The Miracle Morning by Hal Elrod. "What if you could miraculously wake up tomorrow and any - or every area of your life was transformed? What if I told you that there is a "not-so-obvious" secret that is guaranteed to transform any - or literally every area of your life, faster than you ever thought possible? What if I told

you it would only take 6 minutes a day?"

February 2022 ~ Building a StoryBrand by Donald Miller. "New York Times best-selling author Donald Miller uses the seven universal elements of powerful stories to teach listeners how to dramatically improve how they connect with customers and grow their businesses."
March 2022 ~ Free to Focus by Michael Hyatt. "A total productivity method to achieve more by doing less. Most think productivity is just about getting more done at a faster speed. But it's not. Productivity is about getting the right things done."
April 2022 ~ The Big Leap by Gay Hendricks. "Conquer your hidden fear and take your life to the next level. The Big Leap delivers a proven method for first identifying which of these four fears prevents us from reaching our personal upper limit, and then breaking through that limitation to achieve what Hendricks refers to as our Zone of Genius. Hendricks provides a clear path for achieving our true potential and attaining not only financial success but also success in love and life."

May 2022:

How to Write Copy That Sells: The Step-By-Step System for More Sale, to More Customers, More Often by Ray Edwards

June 2022:

Atomic Habits: An Easy & Proven Way to Build Good Habits & Break Bad Ones by James Clear

July 2022:

Launch: How to Sell Almost Anything Online, Build a Business You Love, and Live the Life of Your Dreams (updated and expanded in 2021) by Jeff Walker

August 2022:

Deep Work: Rules for Focused Success in a Distracted World by Cal Newport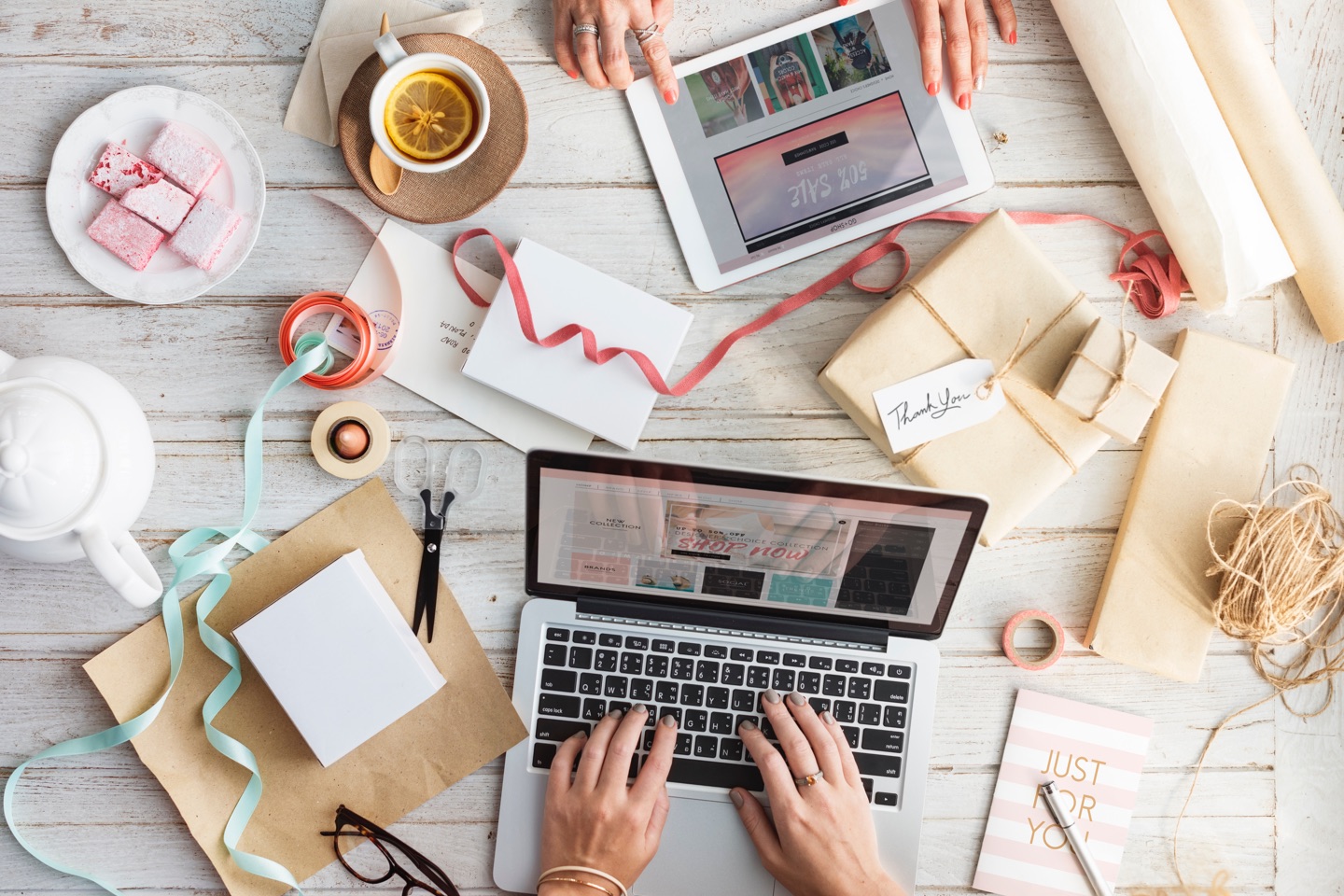 "My highlighter is getting a workout with this book, like the prior one. And I'm excited to see how implementing these ideas, even just in my emails, helps my audience."
~Kelly W.
Your Instructor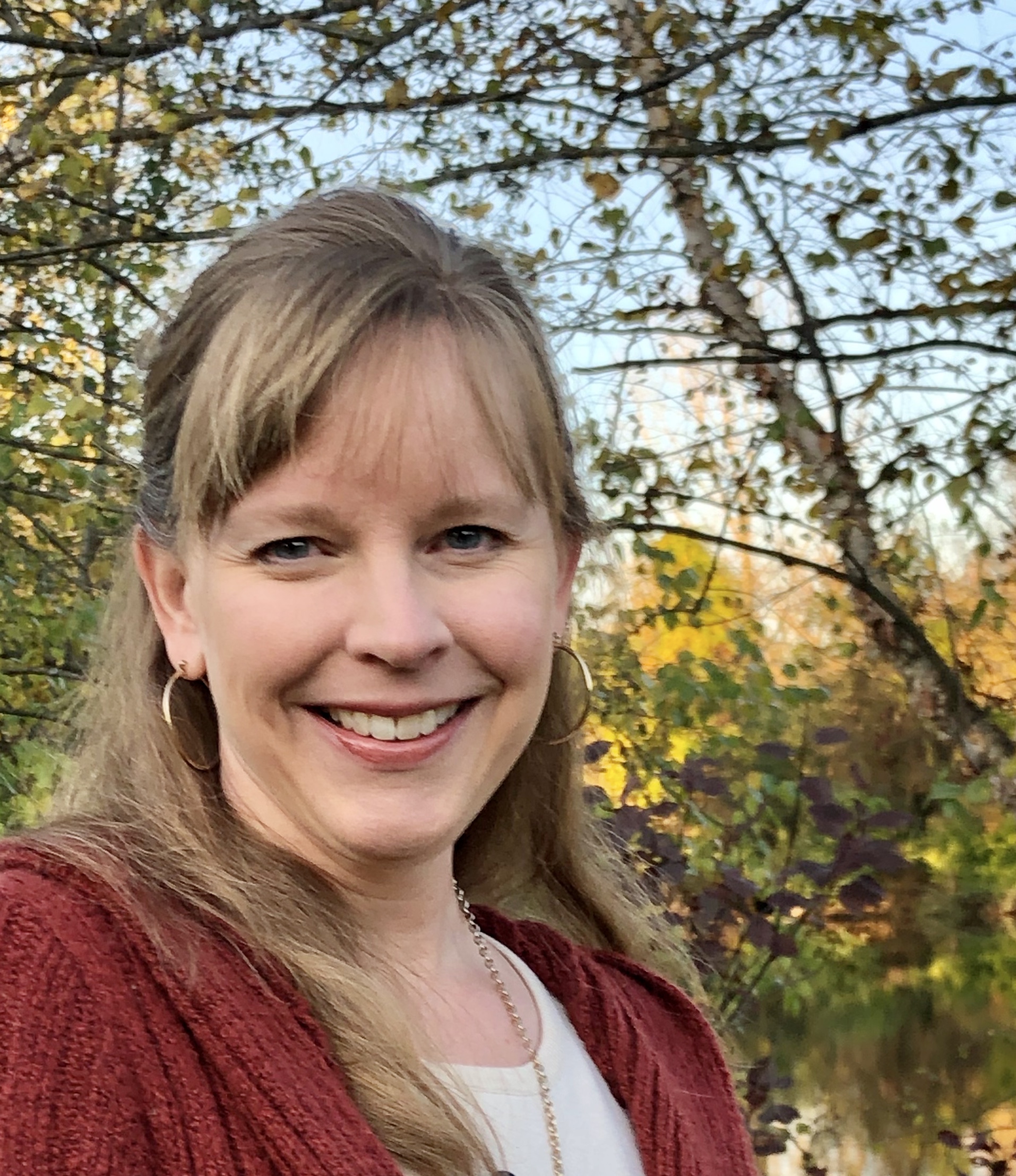 Gena Mayo is a homeschooling mom of 8 who has been teaching music in various forms for over 25 years. She has a Bachelors degree in Music Education and a Masters degree in Vocal Pedagogy (teaching voice lessons). It has been her joy to teach elementary and junior high choir, high school voice classes, private voice lessons for teens through adults, early childhood music and movement classes (babies through preschool), elementary general music, and music appreciation for elementary through high school. But, her favorite music teaching experience has been as musical director for stage musicals such as Seussical, Shrek, Singing in the Rain, Newsies, and Beauty and the Beast. It is Gena's desire to help all homeschoolers include music in their homeschools!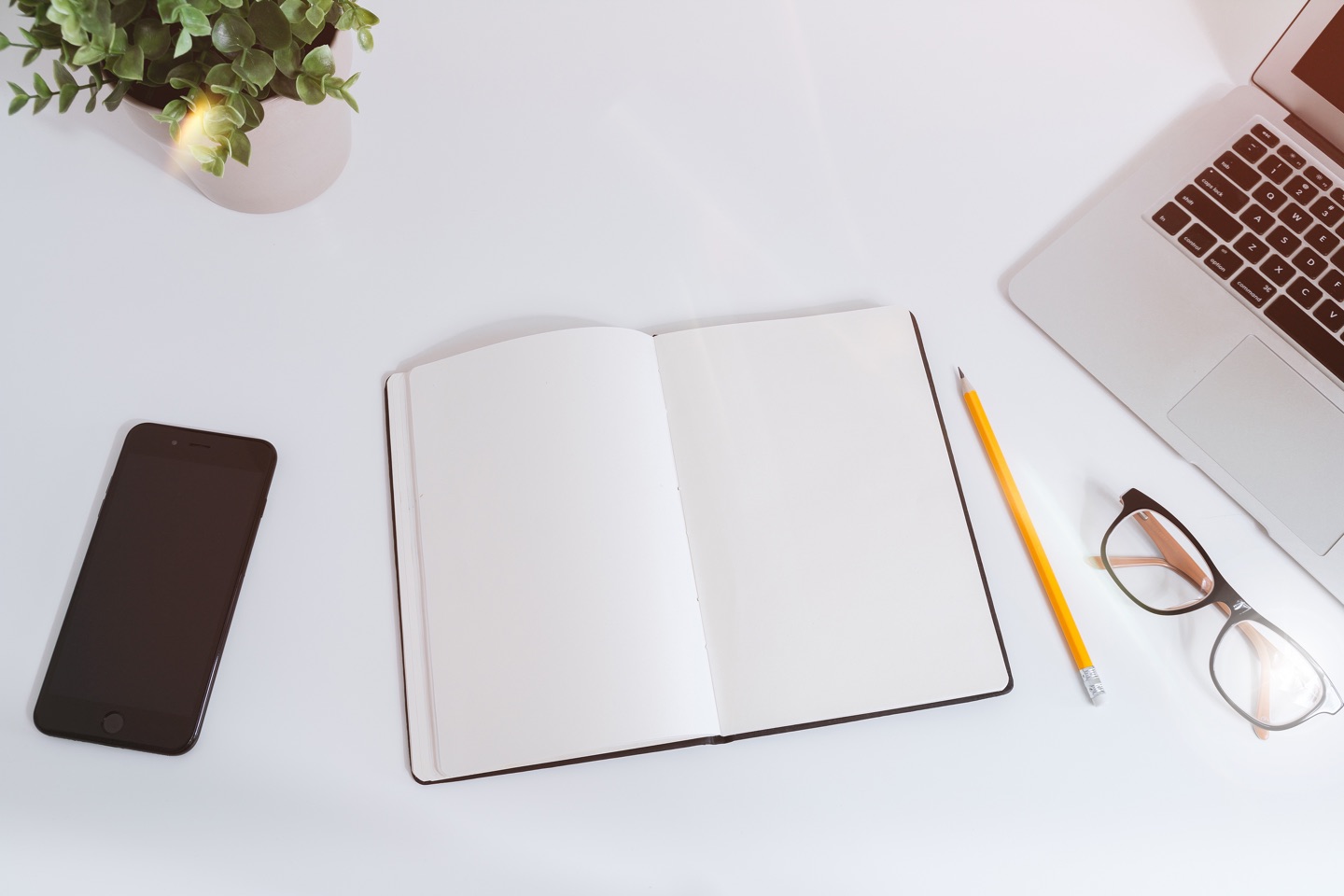 "I created an ideal day template after finishing the book."
~Melanie W.
Course Curriculum
Intro to the Homeschool Mompreneur Business Book Club
Available in days
days after you enroll
Introductions
Available in days
days after you enroll
December 2022: The Prayer Powered Entrepreneur: 31 Days to Building Your Business with Less Stress and More Joy by Kim Avery
Available in days
days after you enroll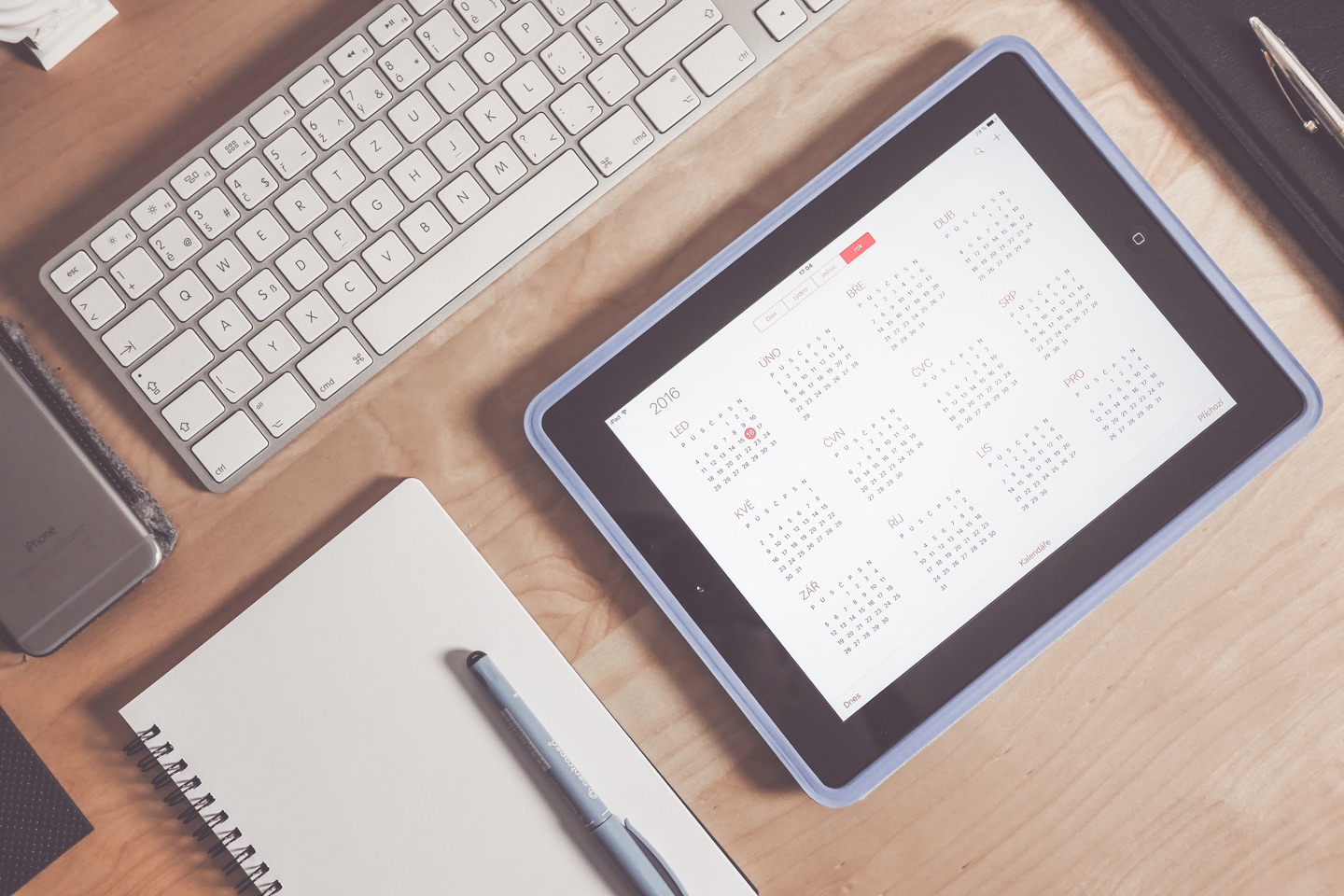 "I really love the author's emphasis on needing rest in order to be more productive. I am so busy trying to build a business that I spend my early mornings, evenings and weekends learning/doing things for that and homeschooling during the day. I am working on the ideal day and putting time in there where I am not allowed to even think about the business."

~Michelle H.
Frequently Asked Questions
When does the book club start and finish?
The Homeschool Mompreneur Business Book Club is a monthly membership. Sign up for the monthly rate, and you'll be charged each month. You may cancel at any time. The book club will remain open, so if you'd like to join again later, you may, but if the price has gone up, you'll need to join at the new monthly price.
What if I am unhappy with the book club?
You may cancel at any time. See "How to Cancel" inside the membership dashboard for instructions on how to easily cancel.
By the way, are you looking for a Music & Fine Arts Membership experience?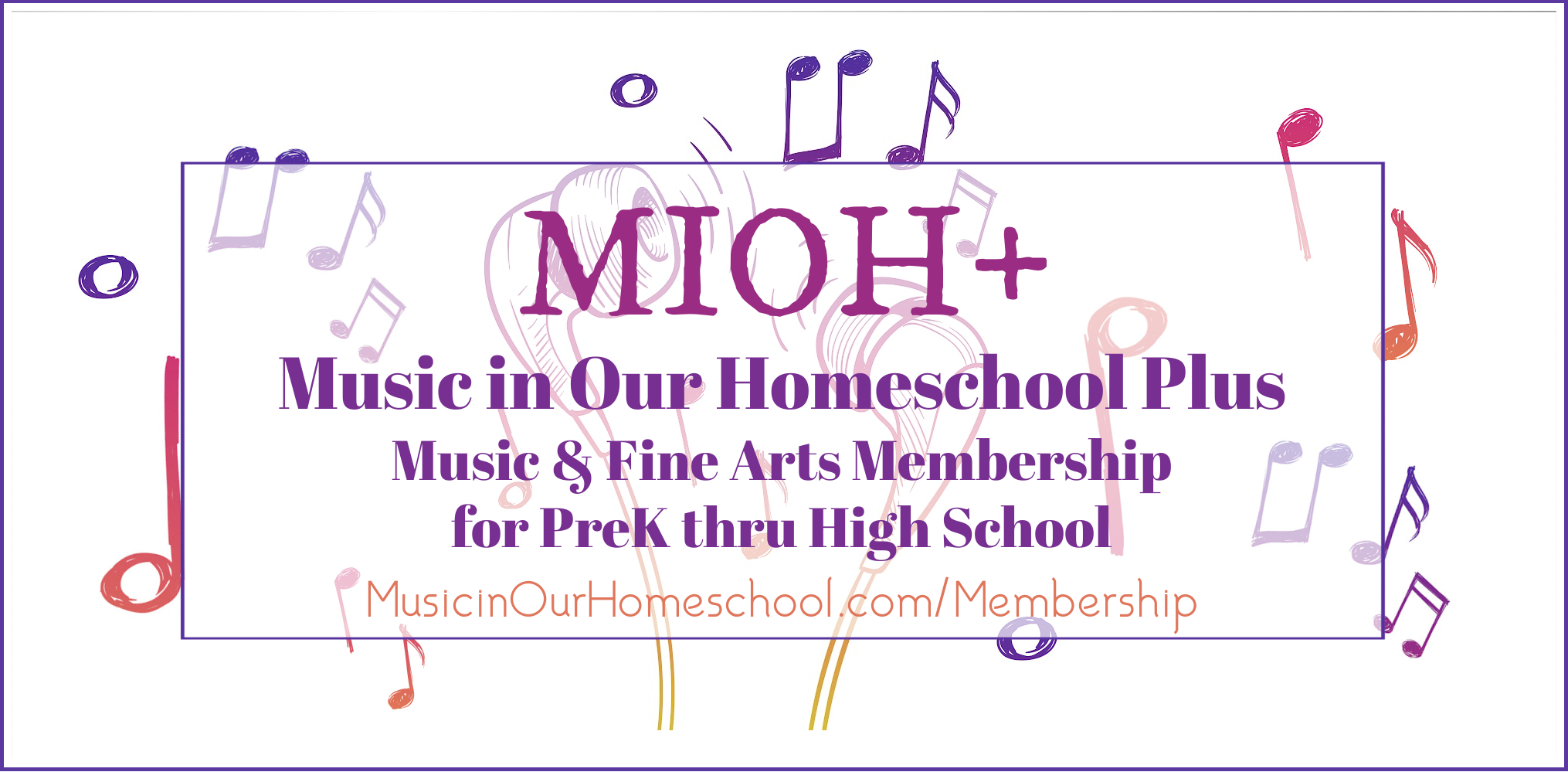 The Music in Our Homeschool Plus (MIOH+) membership experience for Preschool - High School will be open for enrollment in January 2023.