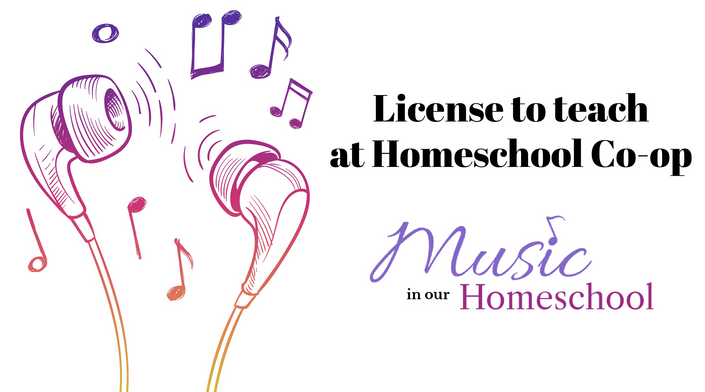 License for Teaching at a Homeschool Co-op
Please purchase one license per course per year
All courses at Learn.MusicinOurHomeschool.com are meant for ONE homeschool parent/grandparent with his or her own kids or ONE teacher at a school with his or her own students.
If you use a course at a homeschool co-op, you'll need to purchase an affordable license (unless every homeschool family purchases the course for their own use).
Please purchase one $25 license per course per year.
(If the portal doesn't allow you to purchase more than one, email me at Gena @ MusicinOurHomeschool.com.)
Your Instructor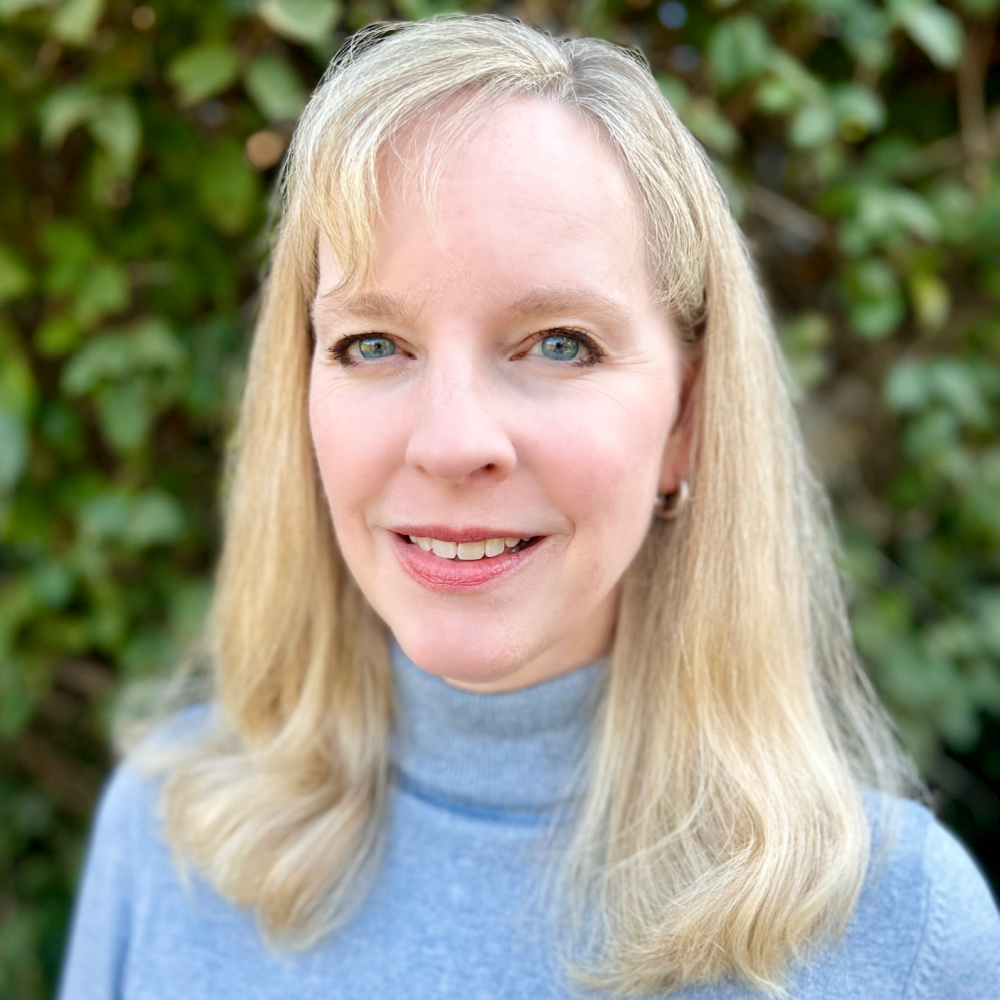 Gena Mayo is a homeschooling mom of 8 who has been teaching music in various forms for 30 years. She has a Bachelors degree in Music Education and a Masters degree in Vocal Pedagogy (teaching voice lessons). It has been her joy to teach elementary and junior high choir, high school voice classes, private voice lessons for teens through adults, early childhood music and movement classes (babies through preschool), elementary general music, and music appreciation for elementary through high school. But, her favorite music teaching experience has been as musical director for stage musicals such as Seussical, Shrek, Singing in the Rain, Newsies, and Beauty and the Beast. It is Gena's desire to help all homeschoolers easily include music in their homeschools!
Frequently Asked Questions
Do I need a license if I'm just teaching my own kids at home?
No. The license is only needed if teaching students from more than one homeschool family.
How long does the license last?
It lasts for one school-year. Please purchase again for the next year if you teach another class. If the portal doesn't allow you to purchase again, please email me at Gena @ MusicinOurHomeschool.com.
Do I need a license if I'm a teacher at a school (not a homeschool parent)?
No, but the course is only allowed to be taught by you. If another teacher wants to teach it, he or she will need to purchase the course themselves (not a license).
Can we use coupon codes to purchase licenses?
No. Licenses are $25 each, so don't use a coupon. If it populates automatically, click "remove." Thanks!
If every family in the homeschool co-op purchases the course I'm teaching, do I still need a license?
No, you don't. And, contact me (Gena @ MusicinOurHomeschool.com) for a group discount before everyone in your class orders the course!
How do I contact Gena if I have a different question?
Scroll to the bottom of this page to find a link that says, "Contact Gena." Click it and fill out the form. Or, email Gena @ MusicinOurHomeschool.com. Thanks!
By the way, are you looking for a Music & Fine Arts Membership experience?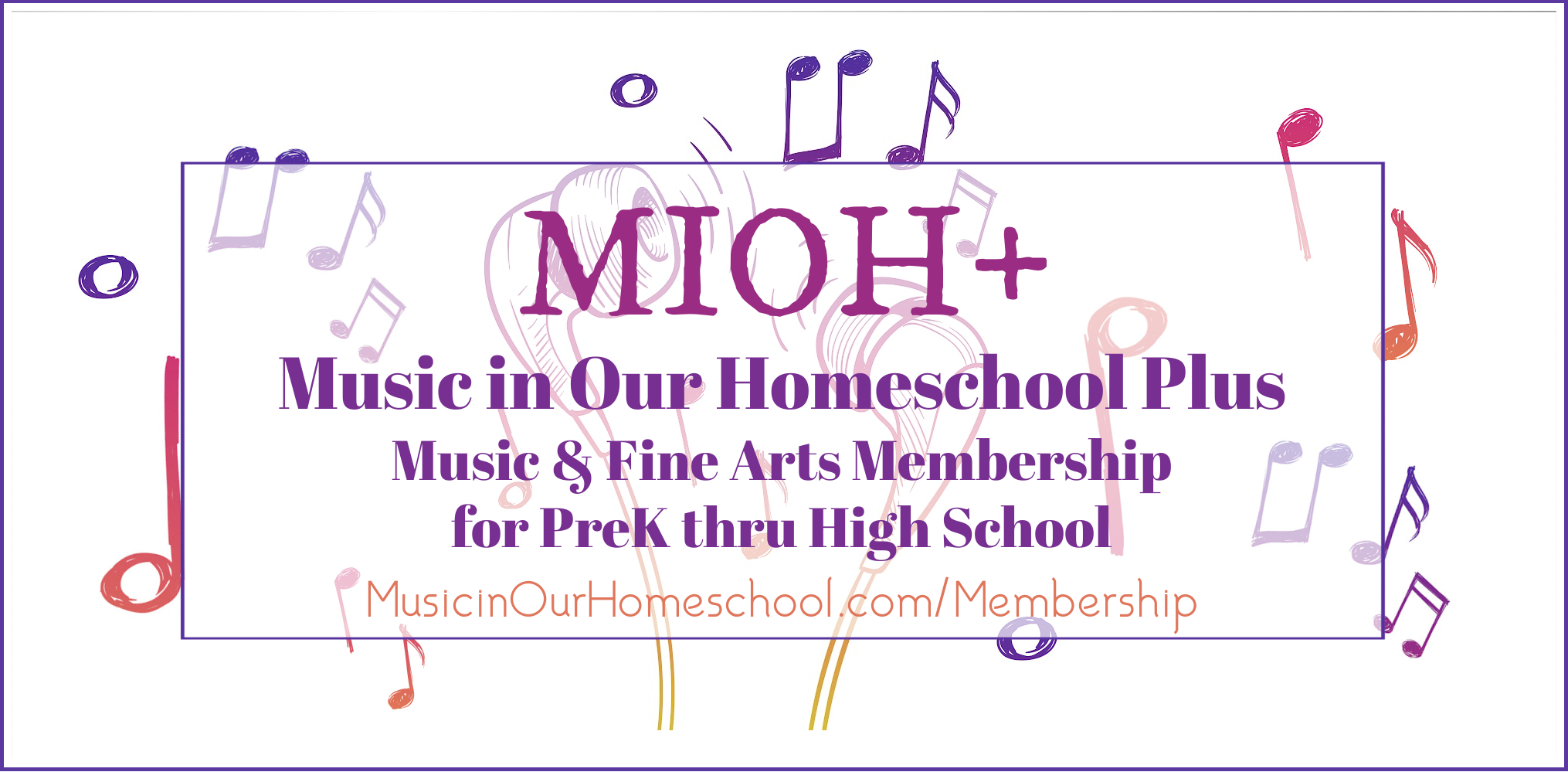 The Music in Our Homeschool Plus (MIOH+) Music and Fine Arts membership experience for Preschool - High School is open for enrollment in January, May, and August each year.