Self-Paced Online Courses to Easily Get Music & More into Your Homeschool
Since most homeschool parents don't have the time or expertise to teach music in their homeschools, we offer click-and-go , super easy-to-use music appreciation courses for all ages, so every homeschool parent can include music! Find Music Appreciation, Music History, Beginning Singing & Recorder, Hymn Study, Composer Study, 15-Minute Music Lessons, Musicals, Christmas, Music Theory, and Memberships! Take a look at the Free Preview lessons for each course.
Enroll now
Welcome to Music in Our Homeschool!
Go from confused, ill-equipped, and not doing music in your homeschool
to
successfully implementing music every week with quality and growth!
Feel free to email Gena to get suggestions if you don't know what to start with! ([email protected])
ANNOUNCEMENTS~
Our newest course is
Christmas Musicals Mini-Course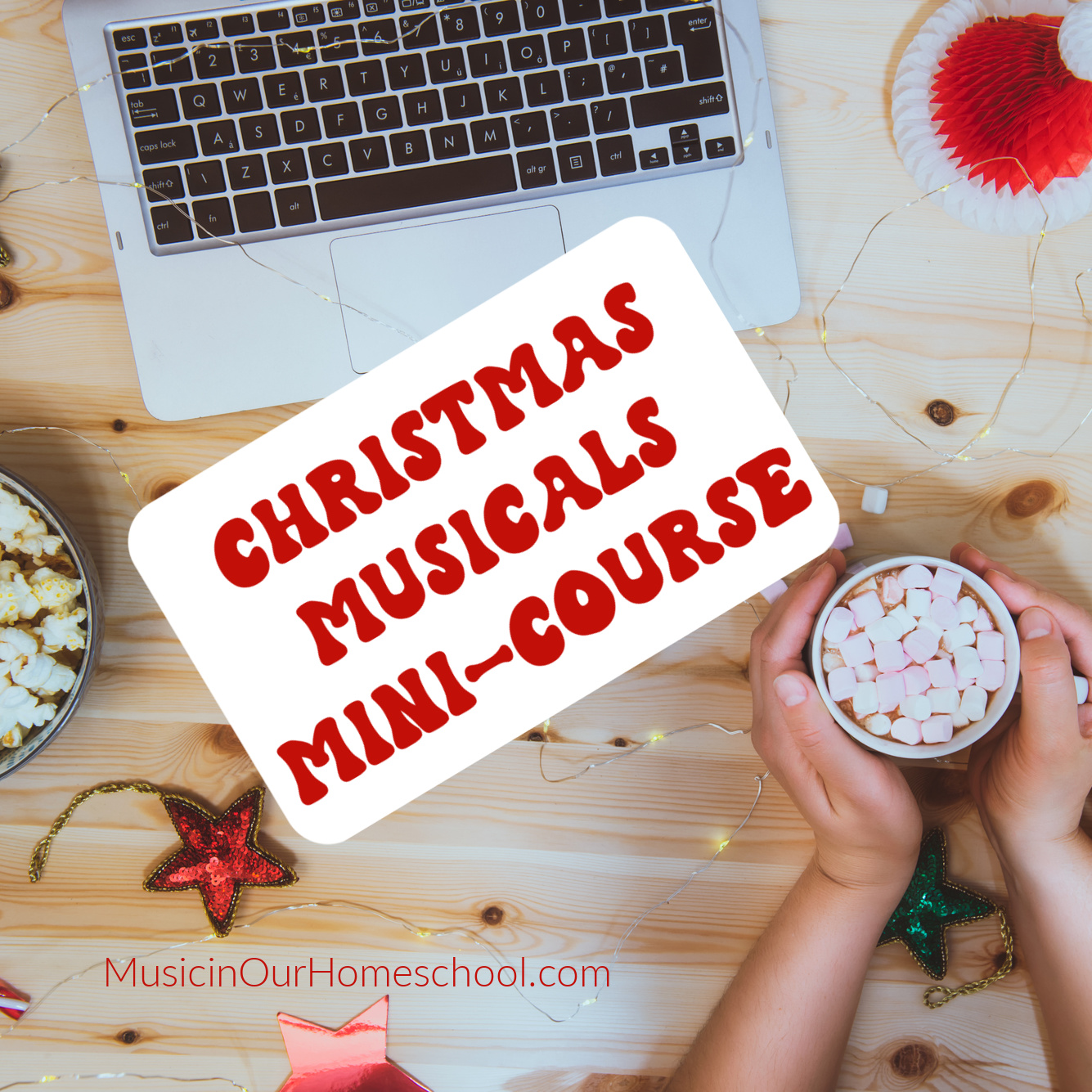 Another new course in 2023:
"Beginning Music Theory for Teens"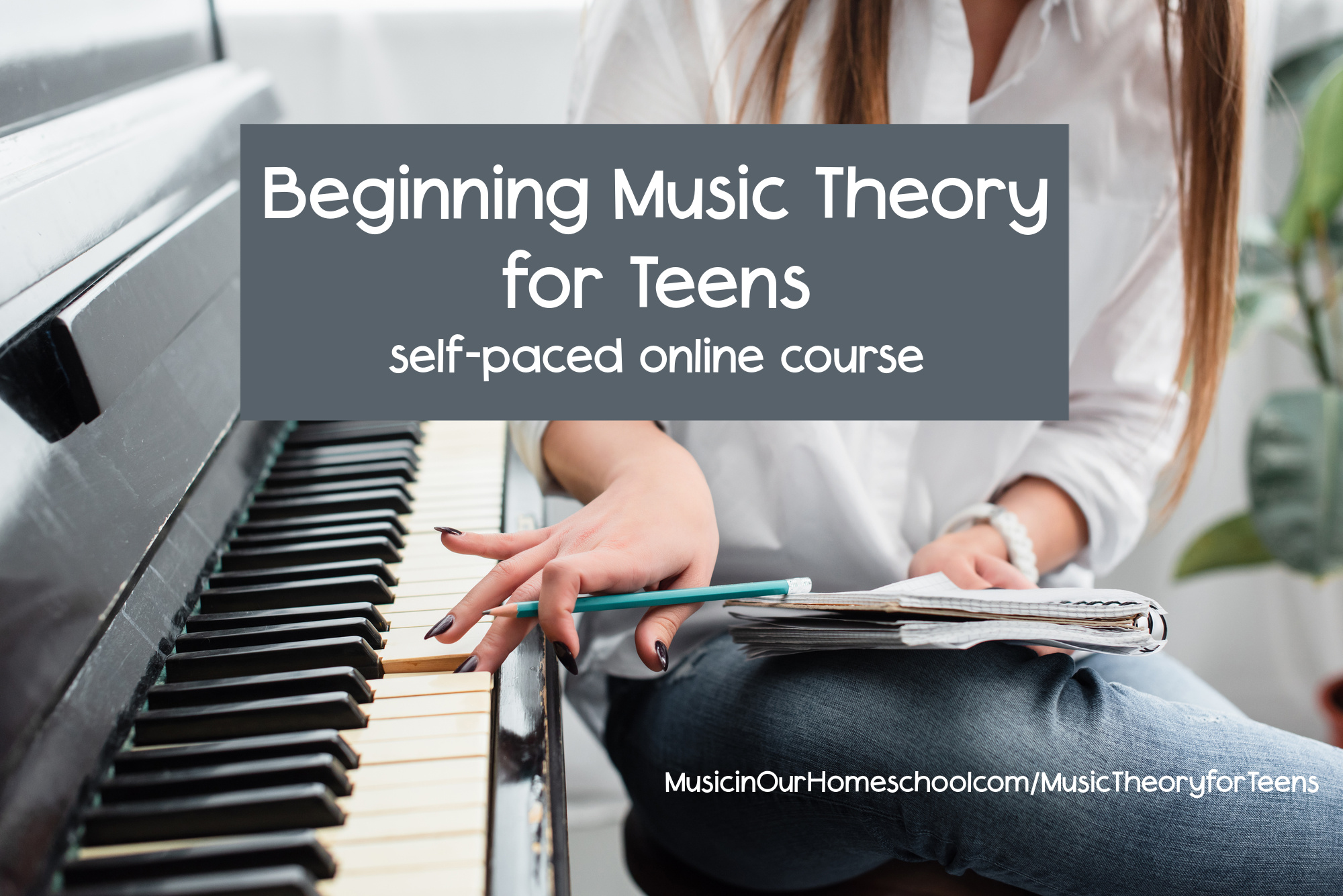 KinderBach: beginning piano for preschool
is here!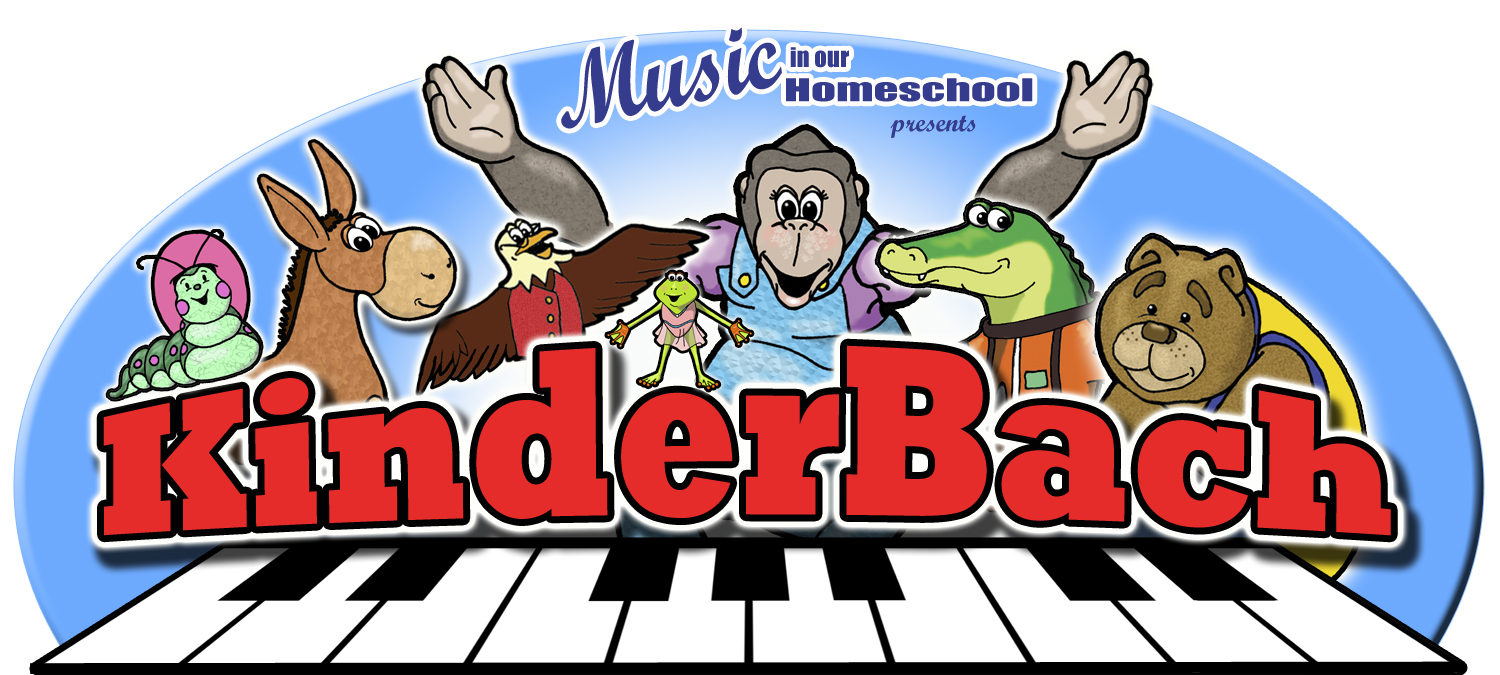 See all KinderBach links here:
Learn more about KinderBach and see FREE lessons at each landing page above!
Awards "Music in Our Homeschool" has earned:
Second Place Most Popular Music Homeschool Curriculum for 2023!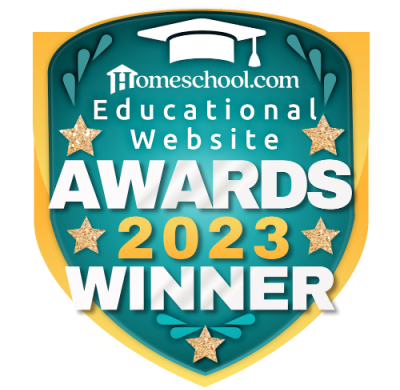 Second Place in Music Theory & Appreciation for 2023!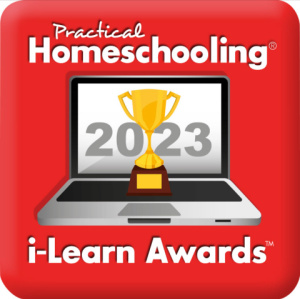 Here are the courses, printable packs, and memberships currently available:
Preschool:

Upper Level (7th-12 grades):
Advanced Music Theory (only inside the Music in Our Homeschool Plus membership)
Beginning Music Theory for Elementary (only inside the Music in Our Homeschool Plus membership)
License for Teaching a Course at a Homeschool Co-op
Christmas Options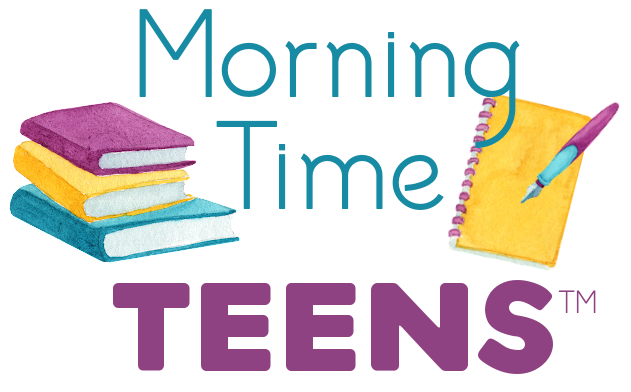 The FREE 5-Day
"I Can Do Music in My Homeschool" Challenge
is now available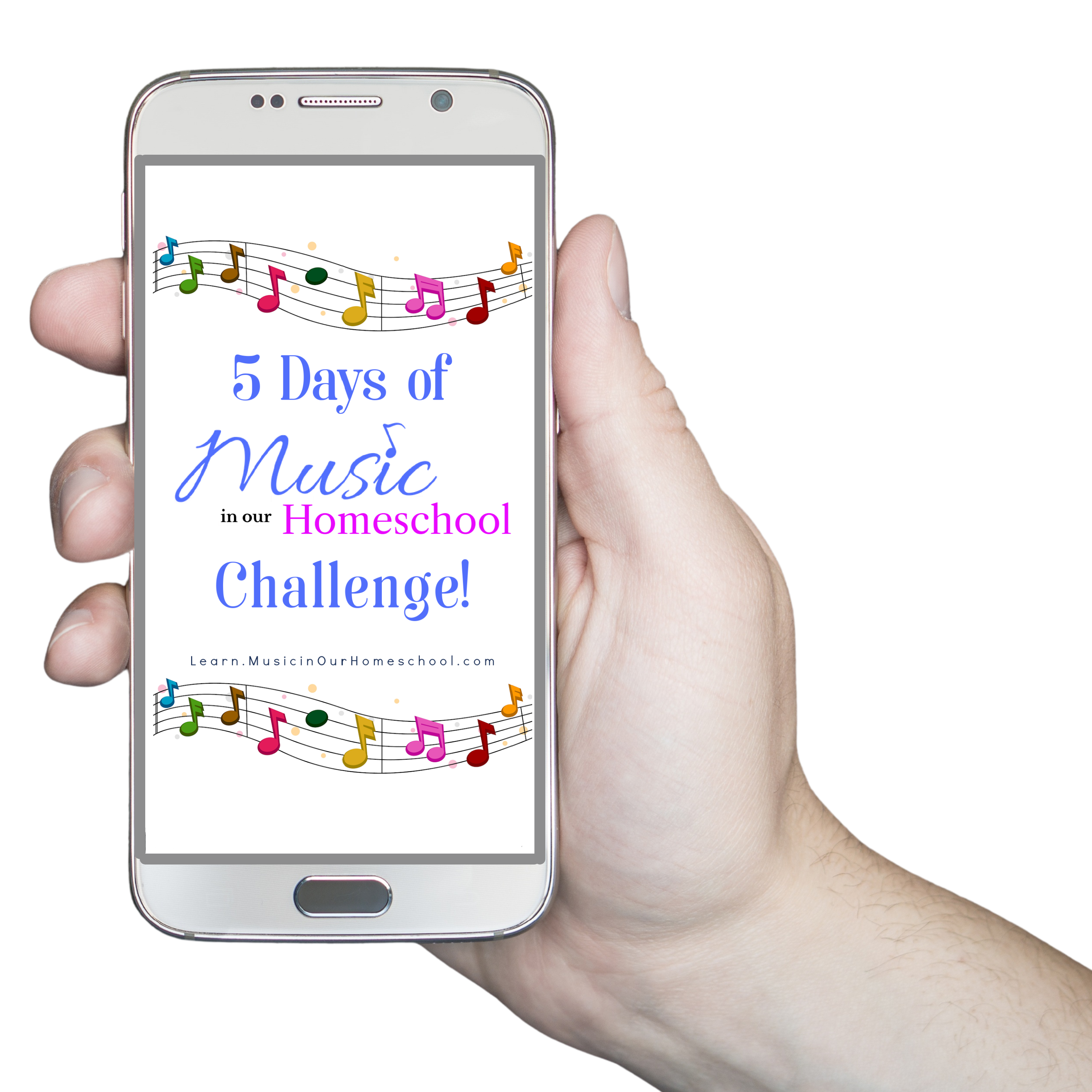 Tapestry of Grace:
Do you use the Tapestry of Grace curriculum? Here are the 3 music appreciation/history courses written to be used with Years 2, 3, and 4. They are at a high school (rhetoric) level, but can easily be simplified for middle school or elementary (dialectic, upper grammar, or lower grammar). I have personally taught the courses at a Tapestry of Grace in-person co-op and to my own kids at home!
Year 4: 20th Century Music Appreciation for High School online course
By the way, are you looking for a Music & Fine Arts Membership experience?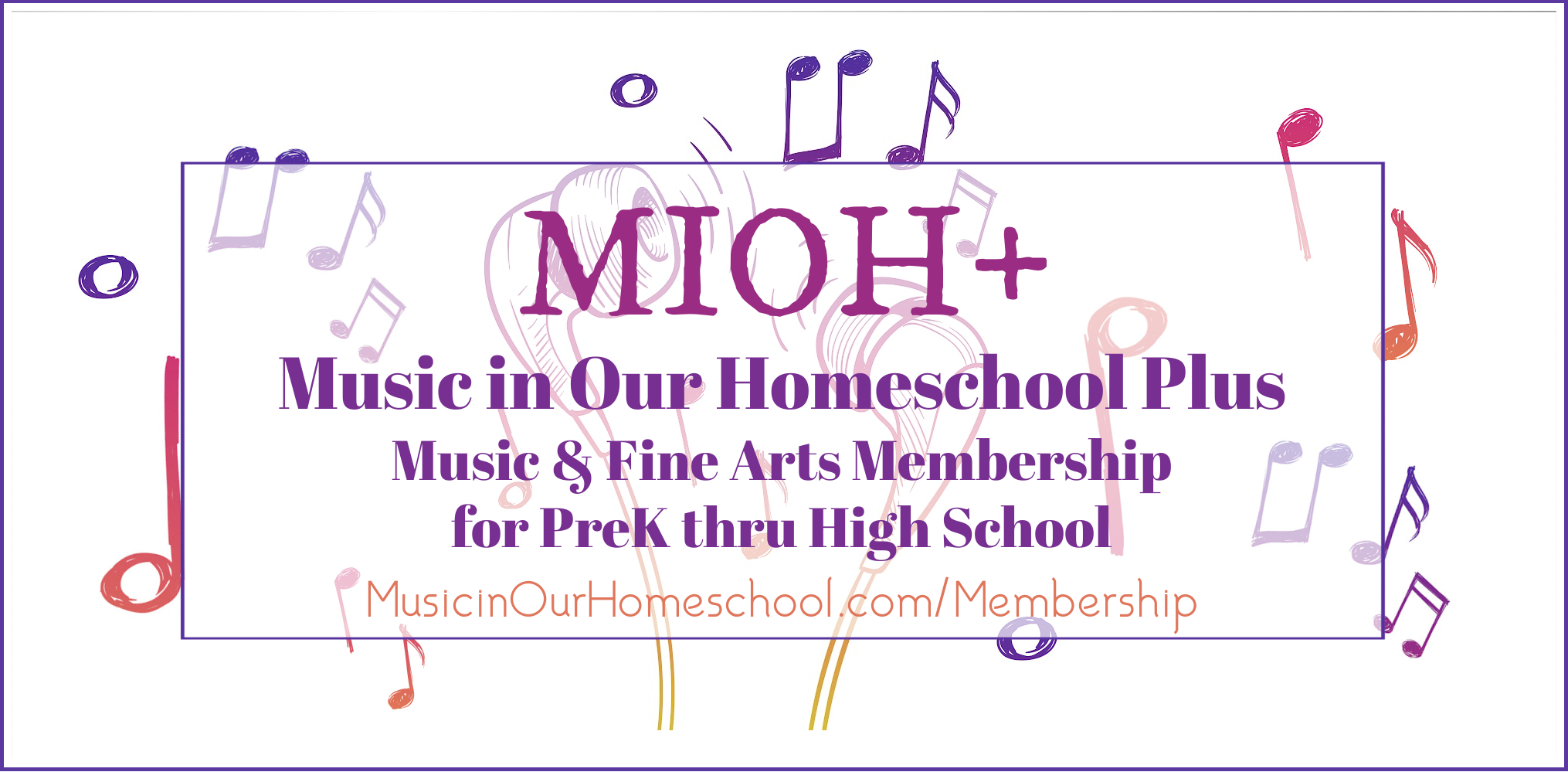 The Music in Our Homeschool Plus (MIOH+) Music and Fine Arts membership experience for Preschool - High School will is open for enrollment in January, May, and August each year.