Scrabble Tile Christmas Ornament
Scrabble Tile Christmas Ornament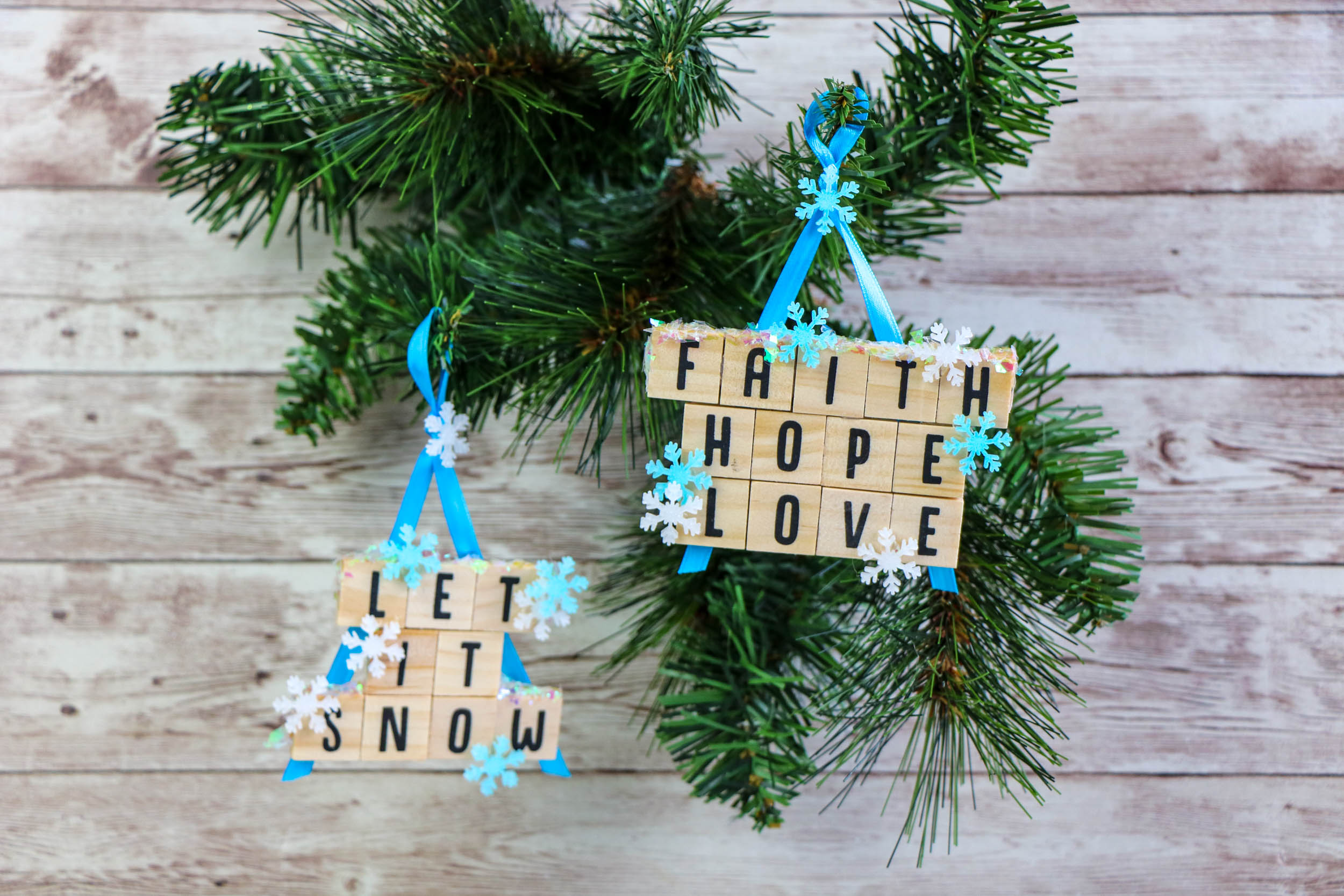 Supplies: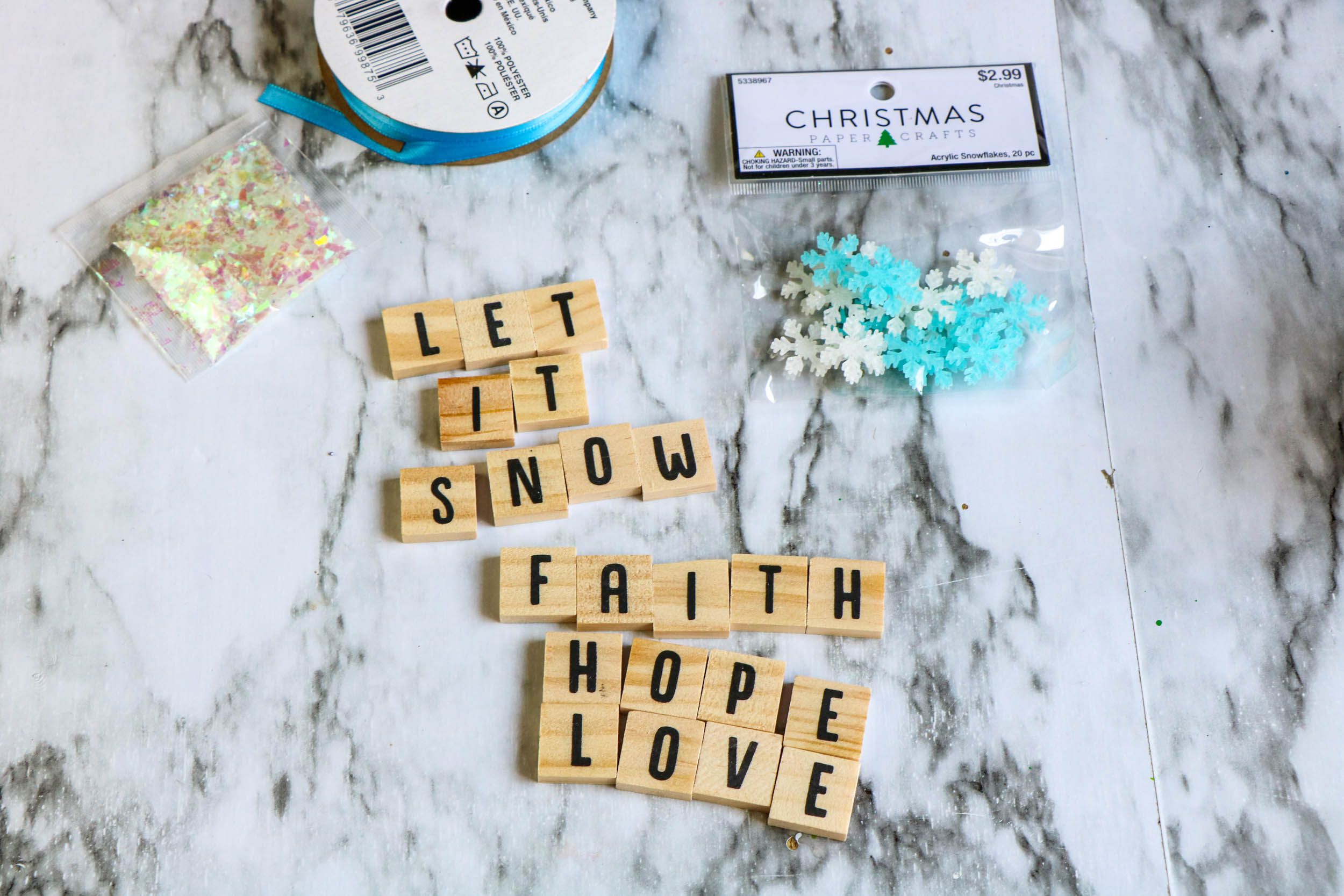 Directions
Choose the sayings you wish to create from the tile letters and design in the desired pattern.
Here are some ideas:
Let it Snow
Faith Hope Love
Jesus is Born
The Reason for the Season
Christ was Born for This
Wise Men Still Seek Him
Peace on Earth
Joy to the World
I Believe
Silent Night
Away in a Manger
Goodwill Toward Men
Winter Wonderland
Glue the letters to one another using hot glue.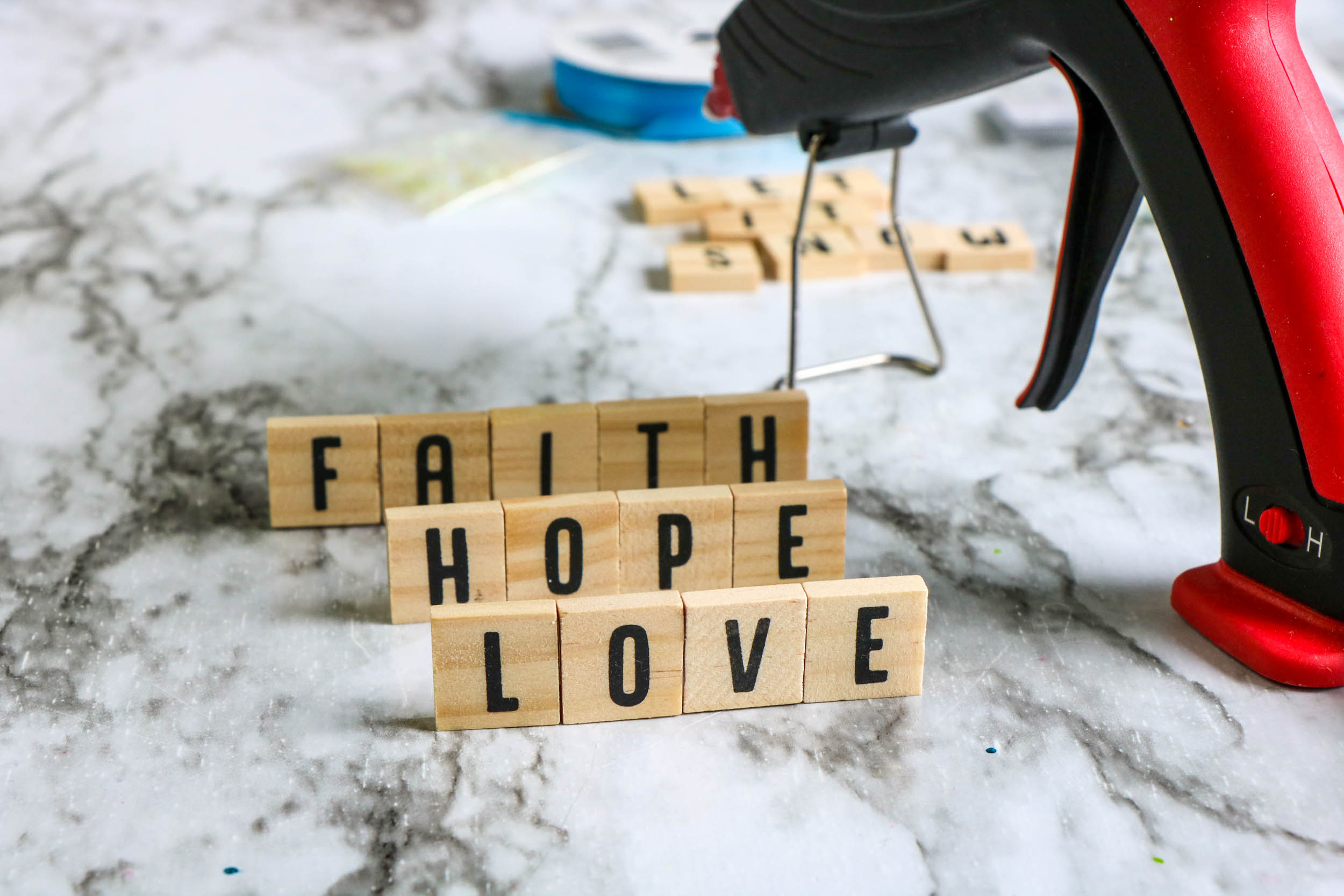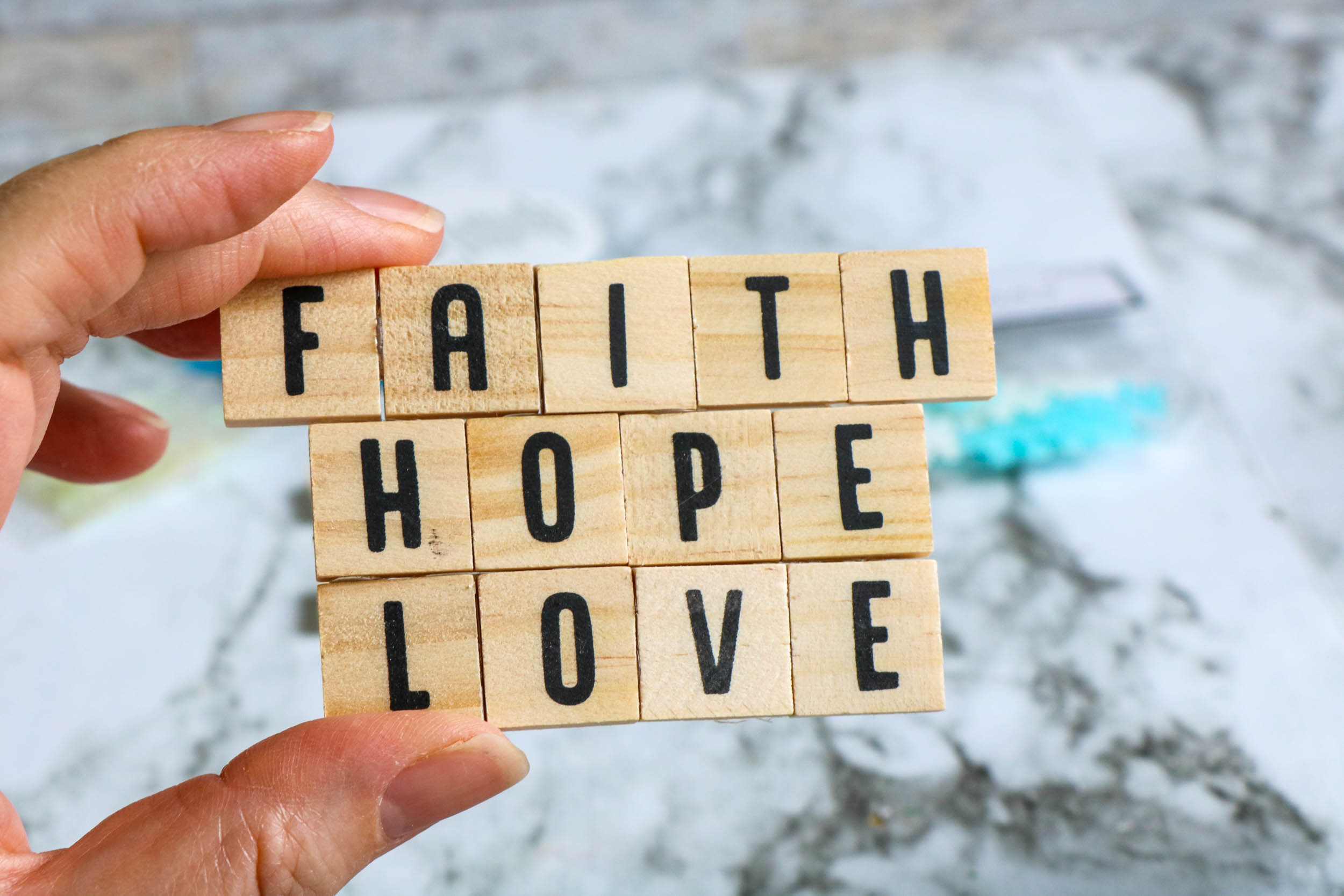 Once the letters are set, drizzle school glue along the top edges and gently dip the ornament into glitter, sparkling snow, or confetti. Allow to dry completely.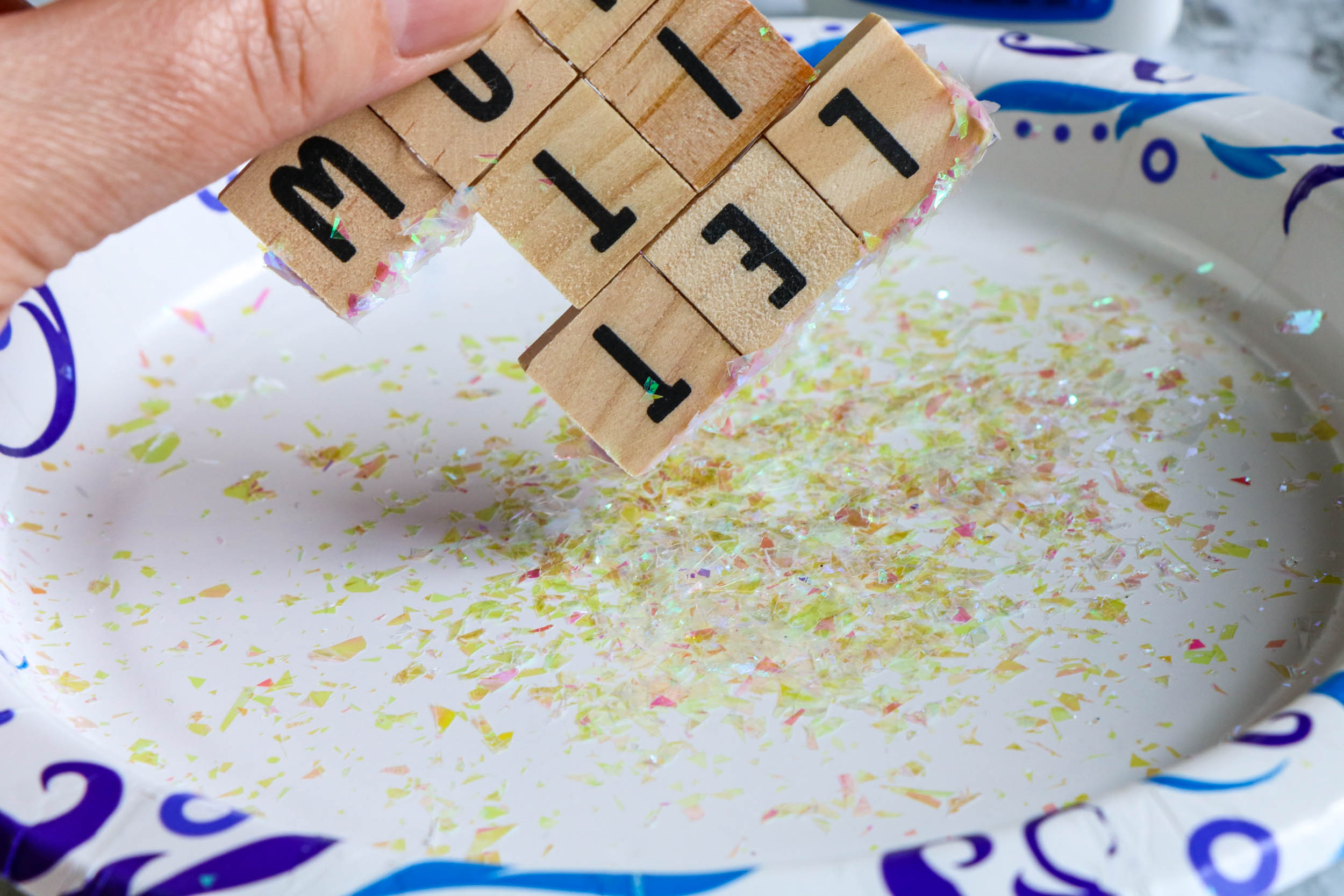 Attach decorative stickers, buttons, or charms to open spaces and/or edges.
Be creative. You can do this in so many different ways! Your kids will have so much fun with this step.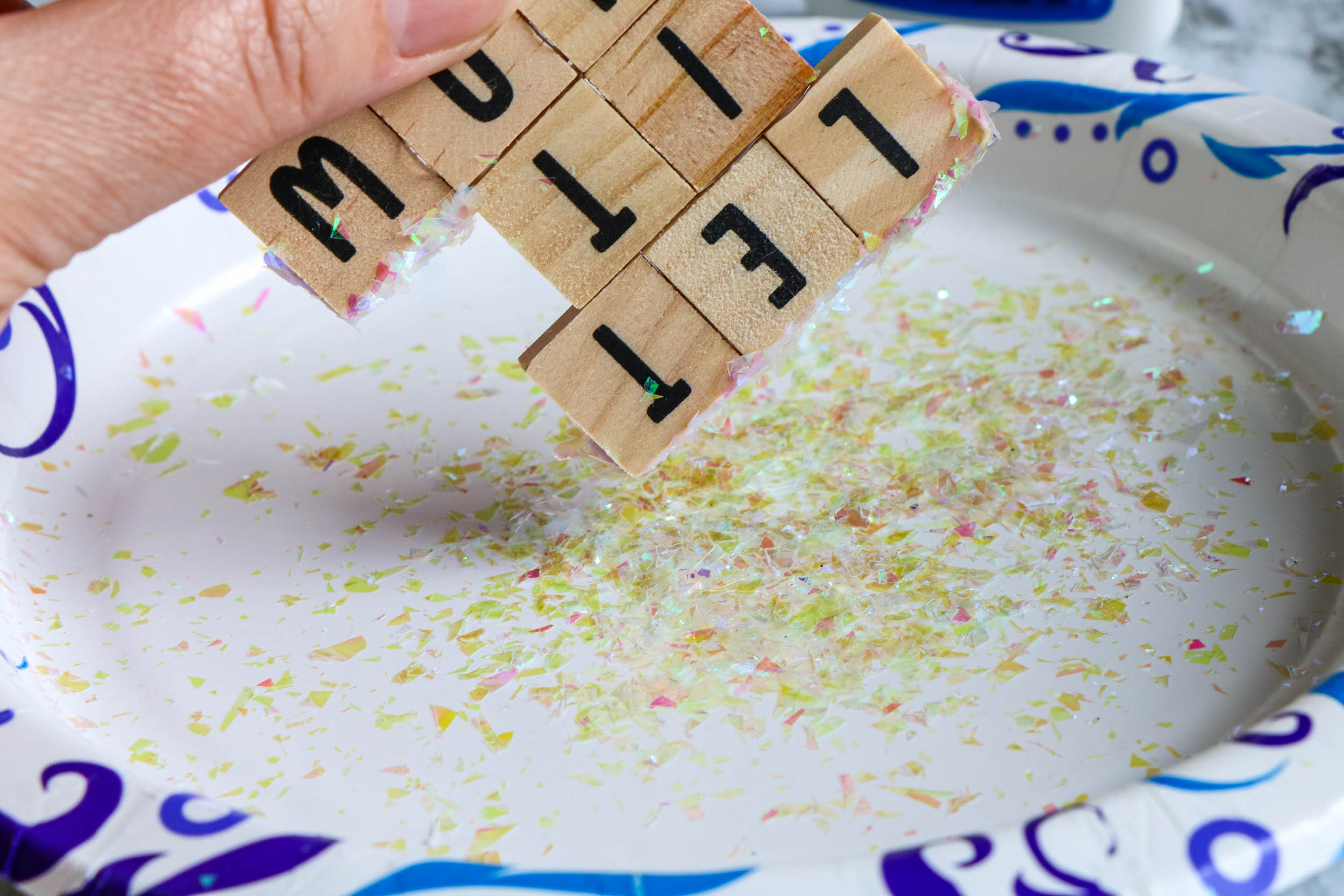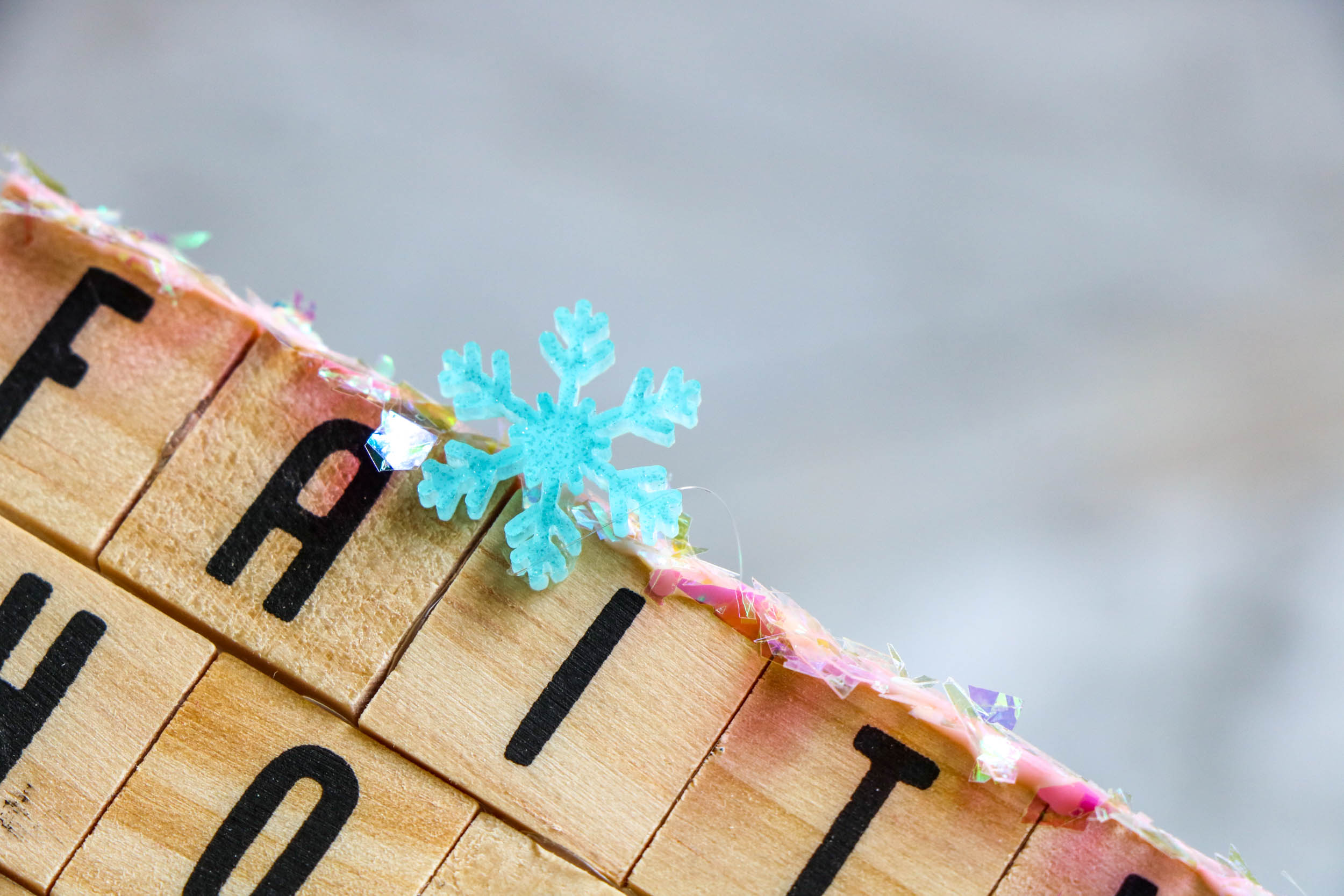 Using hot glue, attach a ribbon to the back for hanging on your Christmas tree.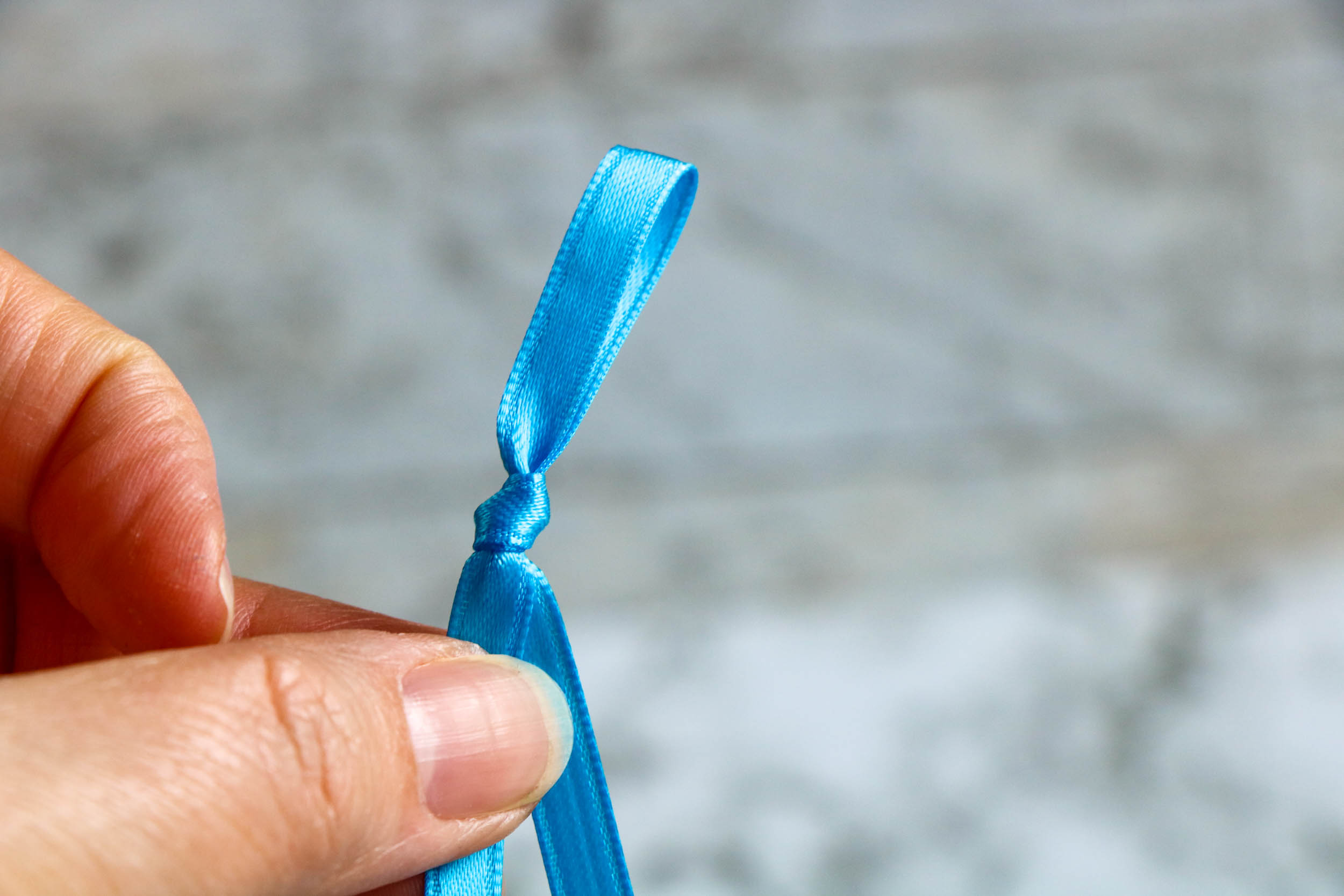 Make Your Scrabble Tile Christmas Ornament More Special
Here's a suggestion for making the Scrabble Tile Christmas ornament even more meaningful and special. Use your child's name and the year for the "words." On the back, attach a picture of the child. Laminate it before attaching to make the ornament last even longer. Use stickers, charms, and/or buttons that demonstrate what your child did or was interested in during that year!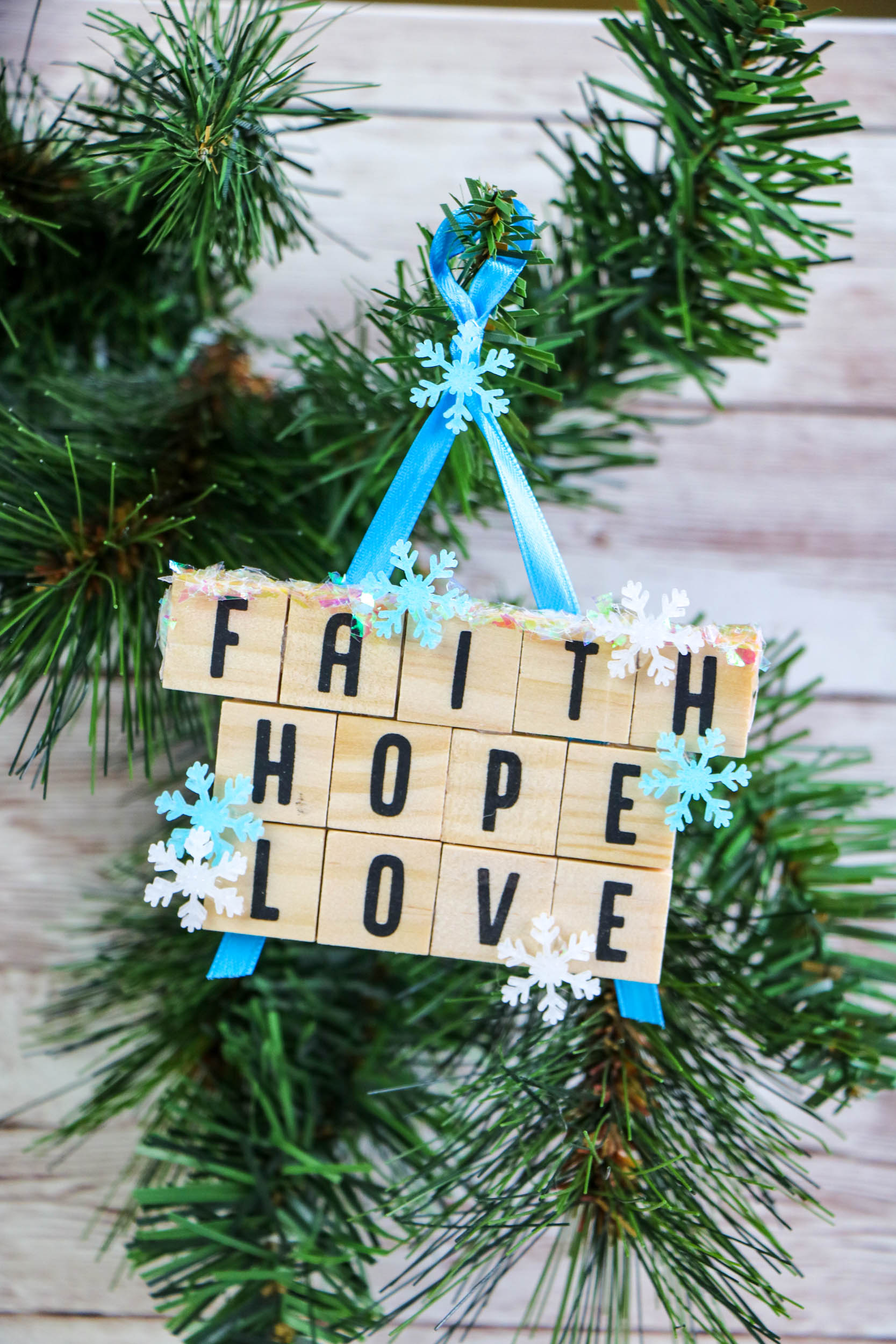 Have you made Christmas ornaments? What kinds? Please share your photos in a comment below!
Complete and Continue